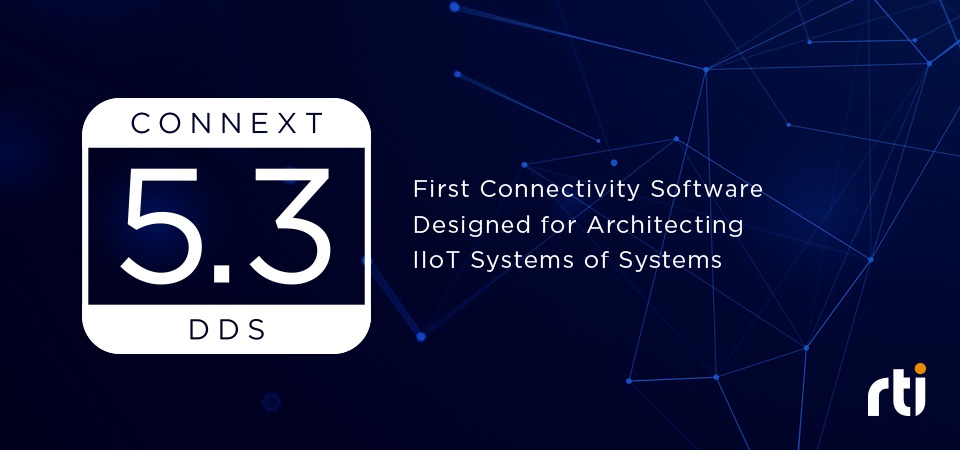 When you spend months working on a new feature or release, I think it's only natural to be excited (really-super-crazy excited!) about it. Don't you?
We're thrilled to announce that the newest version of our product suite, Connext DDS 5.3, is now available for download! It's loaded with so much goodness, so many new features and we'll be sharing links to all of the details here in this forum post. As new content is released relating to 5.3, I'll be sure to update this thread! If you have questions or comments, please leave a note. We're always happy to help!
Happy programming!
Installation Videos. Video tutorials outlining the installation process for Connext DDS 5.3 on Windows and Linux, as well as Connext DDS Secure, can be found on the top of our Getting Started page.
5.3 Documentation: https://community.rti.com/documentation/rti-connext-dds-530
The Connext Podcast (subscribe via iTunes, Soundcloud, or RSS)
The RTI Blog
Updated Data Sheets
Press
Customer Snapshot: GE Transportation
RTI Newsletter. If you want to be the first to hear about product updates, user group events and more, subscribe today!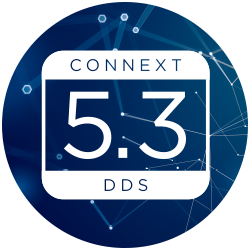 Organization:
Keywords: