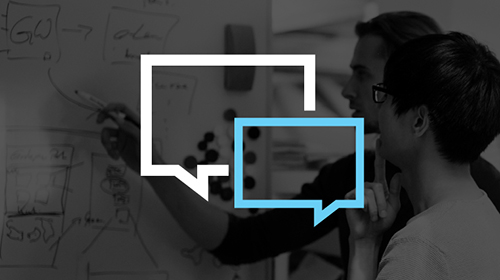 Hi everyone!
Thank you to all of the Tech Talk Series attendees! Below, you'll find a list of the Tech Talks on-demand videos of this series. Please do not hesitate to contact us if you have any questions!
Regards,
Susana - Marketing Coordiantor
TECH TALK SERIES RECAP: "Architecting Your System with Connext DDS"
Organization:
Keywords: