workshops
Wed, 10/16/2019 - 14:21
#1
Presentations from Singapore Connext Conference 2019!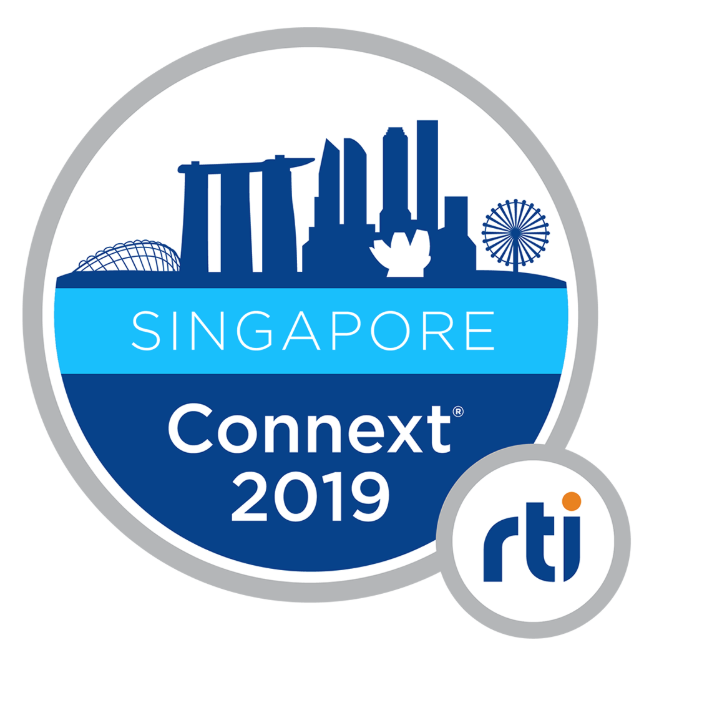 Hello everyone! 
A huge thank you from the RTI team to all of the Singapore Connext Conference (ConnextCon) 2019 attendees!
Wed, 05/22/2019 - 06:31
#1
Presentations from Munich Connext Conference 2019!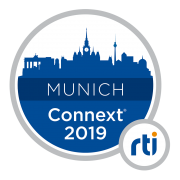 Hi everyone!
Tue, 05/07/2019 - 02:02
#1
We are back in Munich!
The Connext Con is coming back to Munich! Plus, I will be joining the RTI crew at the conference for the second consecutive year.
Tue, 04/03/2018 - 11:18
#1
See You at the Munich Connext Conference!
As an RTI product developer working out of our Spain Office, my main focus is the design and implementation of our Connext DDS Secure product. With that said, I still interact with customers almost on a daily basis, especially our customers based in EMEA. But most of these interactions take place digitally (e.g., e-mail and phone calls), and through our (btw, fantastic) support and services teams. As such, I don't usually have the opportunity to meet the customers I work with "behind the scenes" in person.
That's why I'm excited to be part of this year's Munich Connext Conference! The Munich Connext Conference is an incredible opportunity to learn first-hand how our customers are applying Connext DDS to solve various technical challenges across the Industrial Internet of Things (IIoT). At previous conferences we've also had the opportunity to hear your feedback about our product, and using that feedback to influence future releases. It is also a great opportunity to meet other DDS users and to meet us --RTI developers and architects-- so we can all share our experiences in building real-world IIoT systems.
Thu, 04/13/2017 - 07:15
#1
RSVP Today for Munich Connext Conference 2017!